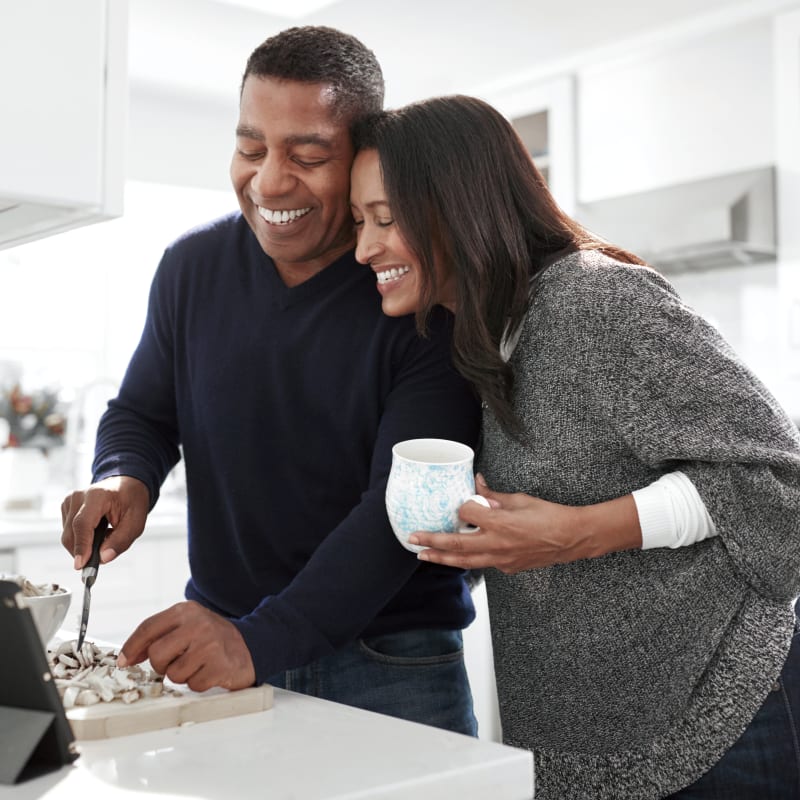 What is Oral Surgery?
Oral surgery involves the diagnosis and surgical treatment of diseases, injuries and defects of the hard and soft tissues of the face, mouth, teeth and jaws.
Although we always use the least invasive treatment possible for any given dental problem, in some cases, oral surgery is required when less invasive treatment options are simply not sufficient.
Our dentists are here to support our patients and their smiles. Oral surgery helps us to address serious health issues - repairing your oral structures and helping to preserve your lifelong oral health.
Tooth Extractions
Your dentist will make every effort to save a natural tooth, but there are some cases where this will not be possible. If a tooth is too badly damaged as a result of decay, gum disease or injury, your dentist may recommend tooth extraction surgery.
Wisdom Tooth Removal
Wisdom teeth are the final set of molars that erupt in the back corners of your mouth as a young adult. Occasionally these wisdom teeth may cause problems with your oral hygiene and your dentist may recommend removing them to help preserve your oral health.
Frenectomy
The frenum is a small piece of tissue that connects your cheeks, tongue, or lips to your gum area. When this piece of tissue restricts function in patients we refer to this as being tongue-tied, lip-tied, or cheek-tied. If this condition occurs then our dentists will perform a frenectomy, which is a procedure to eliminate this connective tissue.