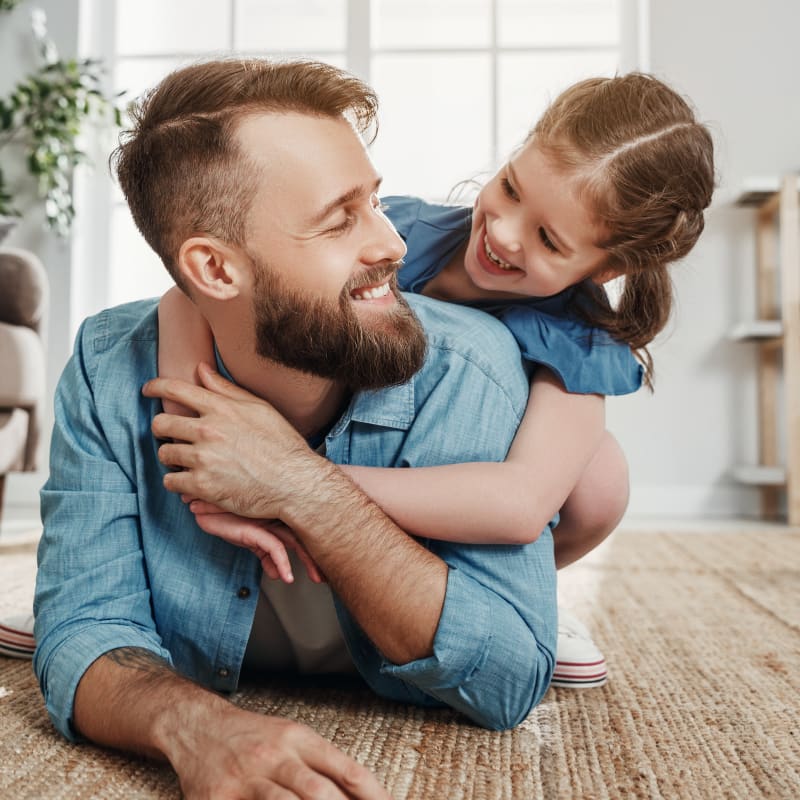 Early Positive Dental Experiences
At Fort Malden Dentistry, we are committed to helping children feel comfortable during their dental appointments so they can maintain good oral health throughout their life.
We offer a complete range of dental services for Amherstburg kids and their developing smiles and are dedicated to providing your child with the most positive dental experience possible.
We realize that visiting the dentist can be quite intimidating, so we strive to keep the environment calm, friendly and inviting which allows your child to relax. We work at your child's pace, explaining each step of the process and taking breaks if they get overwhelmed.
Your Child's First Visit
Routine dental care is essential to maintaining excellent dental health. Your child's first visit should be between the ages of six months and one year. By this time, the baby's first teeth will begin to erupt allowing our dentists to spot any problems before they become big concerns.
Dental Services for Kids
At Fort Malden Dentistry, we offer dental services that can be tailored to meet your child's unique oral health needs, in order to help keep their smile healthy as they grow.