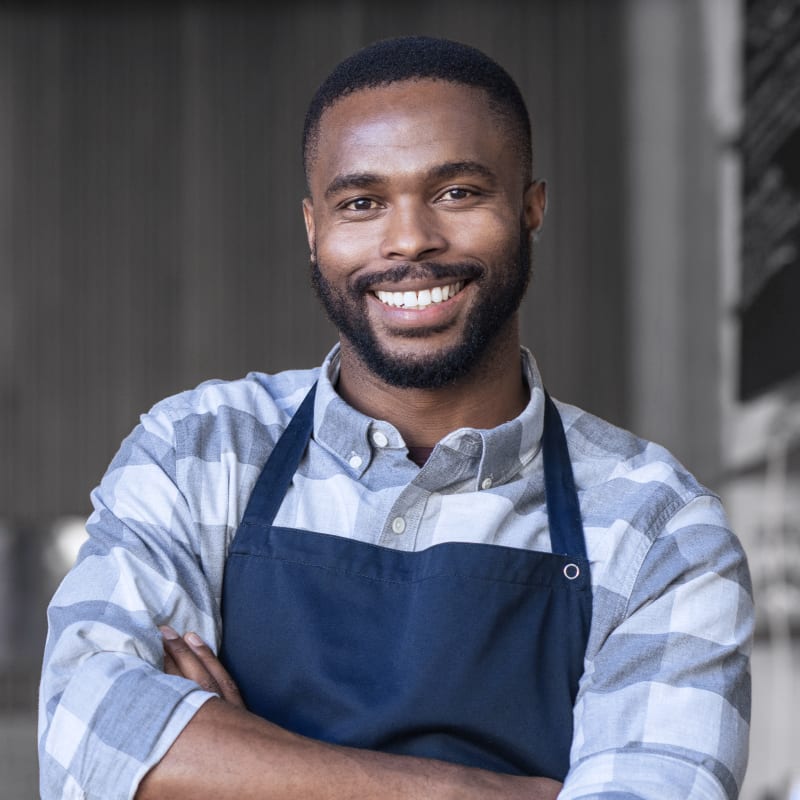 What is Dental Bonding?
Dental bonding is a cosmetic procedure that allows your dentist to bond tooth-coloured composite resin to your tooth that will match the surrounding natural teeth while repairing dental issues or altering the appearance of your smile.
Fort Malden Dentistry commonly uses dental bonding to repair discoloured or chipped teeth.
However, it is also often used to close gaps between teeth, to make teeth appear longer, to change their shape or colour or to give them the appearance of being more symmetrical.
The Bonding Procedure
Dental bonding typically requires only one visit to your dentist's office and can usually be completed in 30 to 60 minutes per tooth. 
When you are undergoing the dental bonding procedure your dentist will prepare your teeth for bonding and apply an etching solution to the surface of your tooth. Your dentist will then apply a composite resin that matches the colour of your teeth.
The composite resin will then be moulded into shape and hardened in place with a high-intensity curing light.
Why Dental Bonding?
If you have a minor cosmetic dental issue, such as a cracked, discoloured, or gapped tooth, dental bonding may help address it.
This procedure can give your teeth a more natural appearance, which can be especially beneficial if the tooth being filled is visible when you smile. This is accomplished by using a tooth-coloured resin.
The composite also helps to strengthen your teeth, so you can continue to enjoy meals without the worry of your tooth breaking or cracking again.