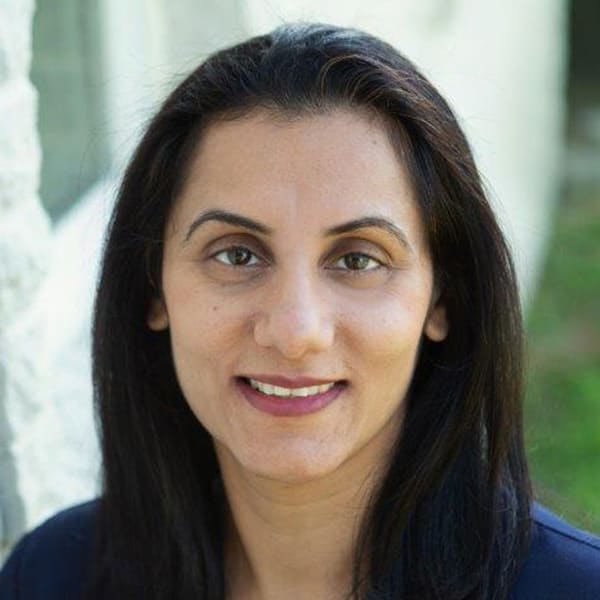 Dr. Amanprett Jhajj
General Dentist
DDS, New York University
Dr. Aman Jhajj received her dental degree from the New York University School College of Dentistry in 2009. 
Dr. Jhajj would always like to be gentle and caring with each of her patients. She is trained in many areas of general dentistry and believes that dentistry can be performed with minimal discomfort and a little bit of fun!
She is an active member of the Ontario Dental Association and a long-time resident of the Windsor area. Dr. Jhajj is married and has three young children.
She loves to spend quality time with her family and enjoys the outdoors and going on road trips.